So I mentioned yesterday that I got to see/babysit my nephew on Sunday
for a few hours. We had a great little visit. He was so good!
I can't believe the lil' stinker butt is almost 4 months old.
He's getting SO BIG too!
Ashee loves you John Carter Jones.
Oh, and yes, he is going to call me Ashee, not Ashlee.
We have already been practicing ;)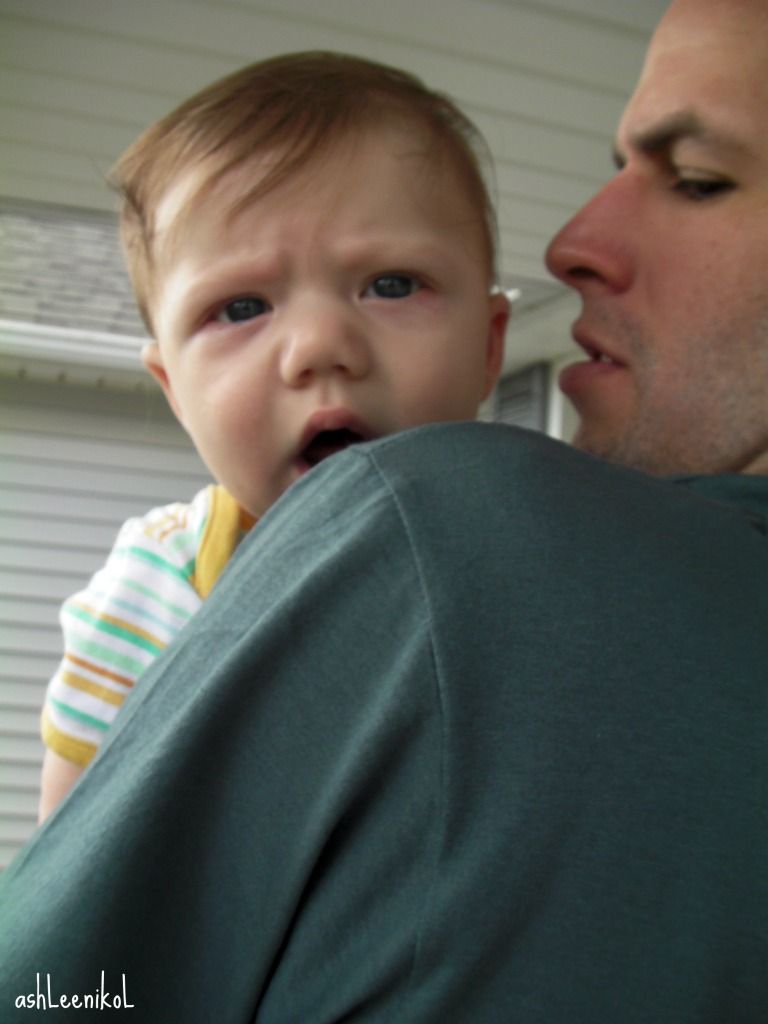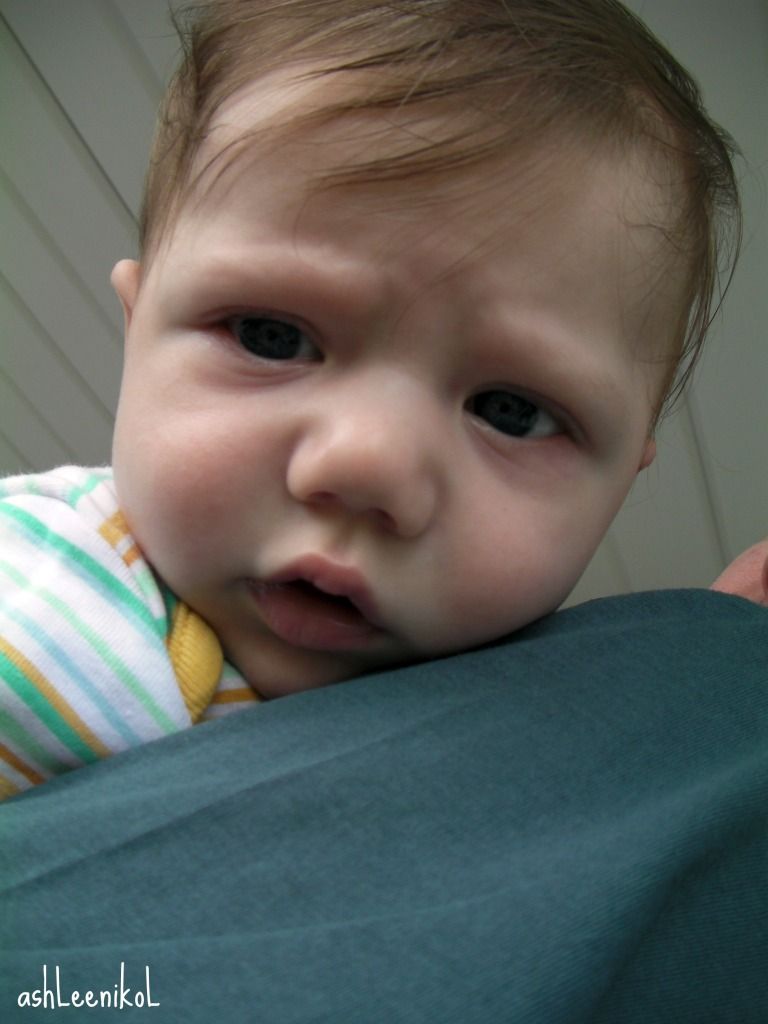 Video of Carter rolling will be posted tomorrow.